3 tags
4 tags
1 tag
6 tags
4 tags
4 tags
3 tags
1 tag
4 tags
5 tags
5 tags
10 tags
3 tags
4 tags
2 tags
3 tags
8 tags
Irving Azoff Steps Down from Live Nation Irving Azoff Steps Down from Live Nation December 31, 2012 | By Billboard staff and Ray Waddell Irving Azoff, chairman of Live Nation Entertainment and no. 1 on Billboard's Power 100 list earlier this year, will leave the company effective immediately, Billboard.biz has confirmed. In conjunction with this change, Liberty Media Corporation has purchased...
Ralph Lauren Brings Back The Polo Bear Sweater
Air Jordan III & IV 'Oregon Ducks' Collection The University of Oregon should be every sneakerheads dream university. The perks of going to school at the University of Oregon are unparalleled for those with the itch for unique kicks. The school has been the focal point for countless limited edition sneaker releases. DJ Clark Kent gave Complex the opportunity to check out the Air Jordan III...
7 tags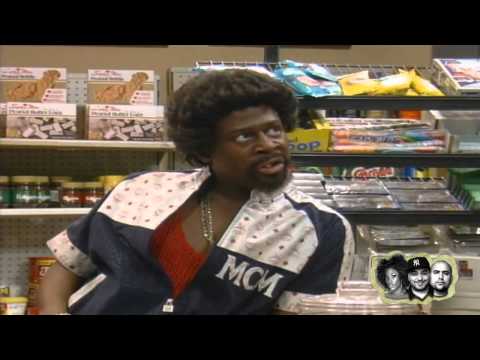 7 tags
6 tags
14 tags
4 tags
RIHANNA #THATISALL
10 tags
4 tags
2 tags
2 tags
5 tags
7 tags
5 tags
4 tags
3 tags
3 tags